Since 2008, 15,000+ supporters have learned about the vast inequities in Lake County and mobilized to make a difference

, investing 144,000 service hours and 19 million dollars into North Chicago's schools. Their contributions strengthened the community, and changed the lives of our future leaders. Each year, we conduct impact surveys of students, teachers, families, and volunteers, and release Annual Reports that contain our highlights and outputs.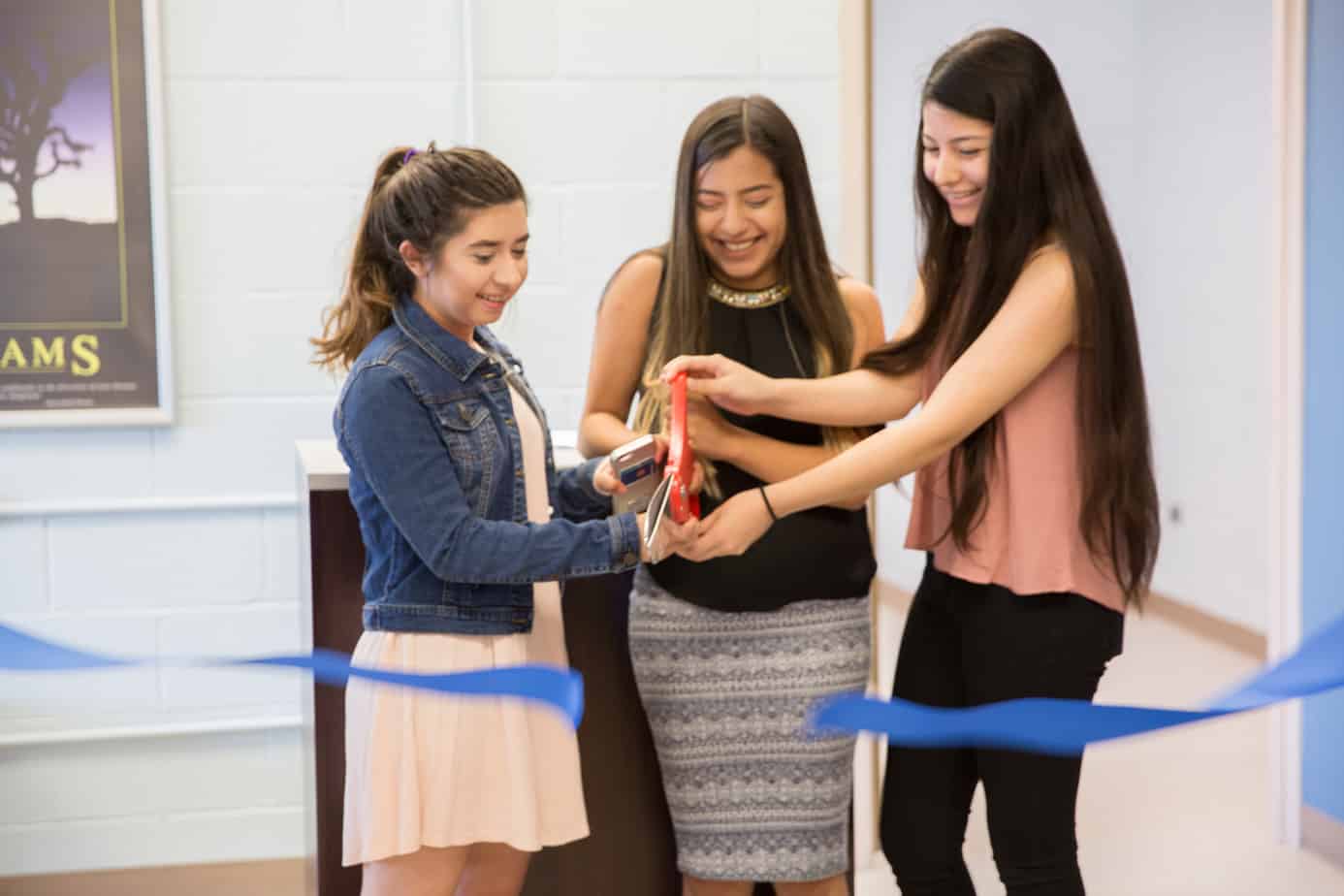 Profound changes have occurred in North Chicago schools since we began moving the needle on equity in 2008:
Consistent operating budget deficits in District 187 have reversed.
All operable school buildings have been renovated, transformed, and/or rebuilt. 
Average daily attendance rates at all schools have increased.
Family services and support, and parent engagement have increased.
North Chicago's high school is now home to a free community health clinic. 
Free after school and Saturday programming is available for 600+ students.
Free all-day early childhood education is now available for 300+ students.
Over 50 partners support District 187 each year, and they are growing in strength.
After receiving Cares Act funding in 2020, District 187 invested in an expansion of NCCP.
Measurable improvements in key indicators of student academic achievement, from kindergarten readiness to high school graduation rates. 
Articles and Stories
Learn about our impact on the frontlines during the first year of the COVID-19 pandemic:
"
In partnering with NCCP for the past 10 years, my appreciation and support for what they do goes far beyond words. Booker T. Washington once said, "If you want to lift yourself up, lift up someone else." This must be in the NCCP mantra as this is what they are all about and what they intend to do on a daily basis. What they are looking for is to invest in our kids and staff and make each day an amazing opportunity for both. Love them!
"
North Chicago Community Partners is the lead organization ensuring our students are whole and healthy. Even during this COVID-19 crisis, they continued their important part and went above and beyond providing at-home educational activities for our students and lightened many burdens on our families. We are grateful for their commitment to D187 and the City of North Chicago.