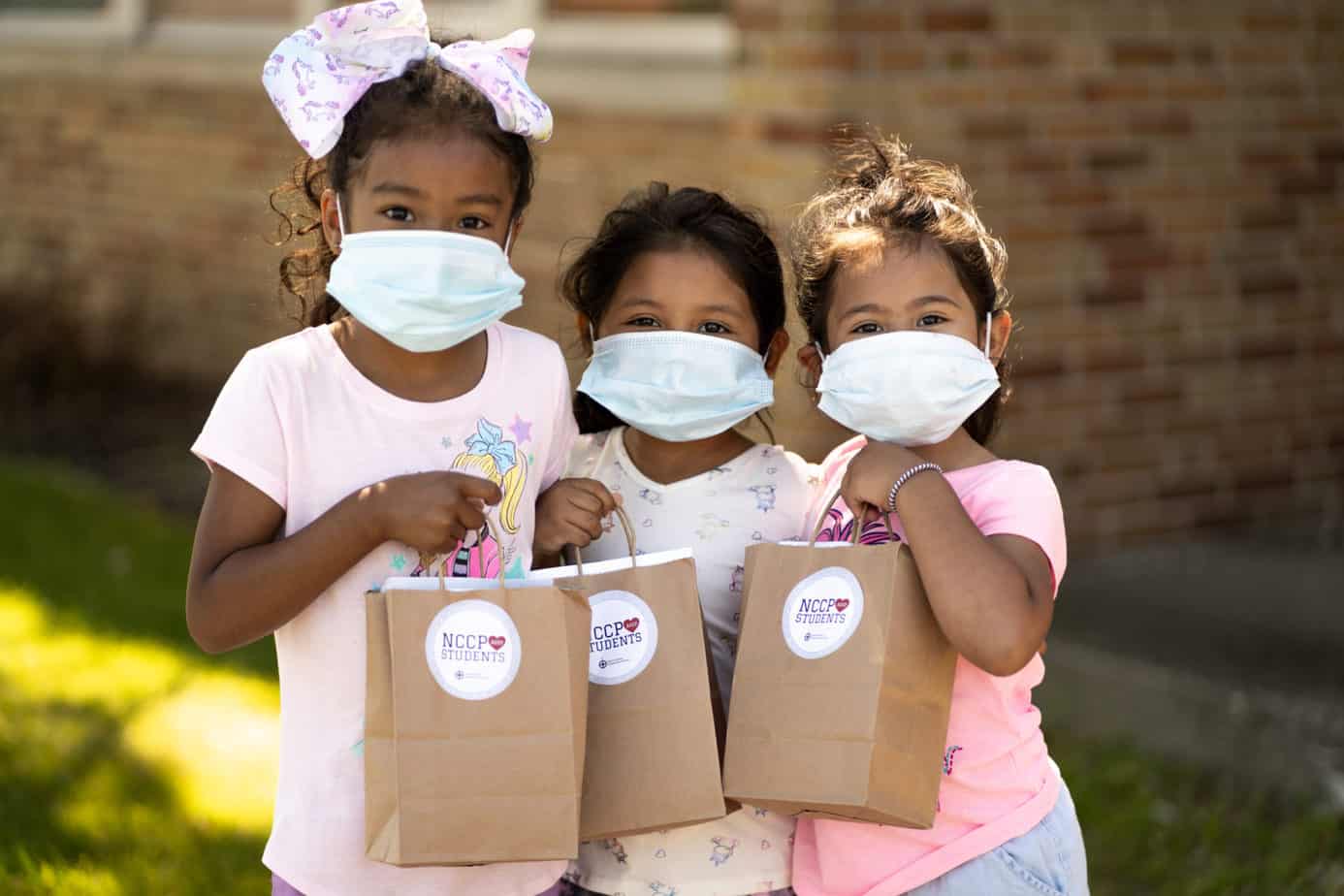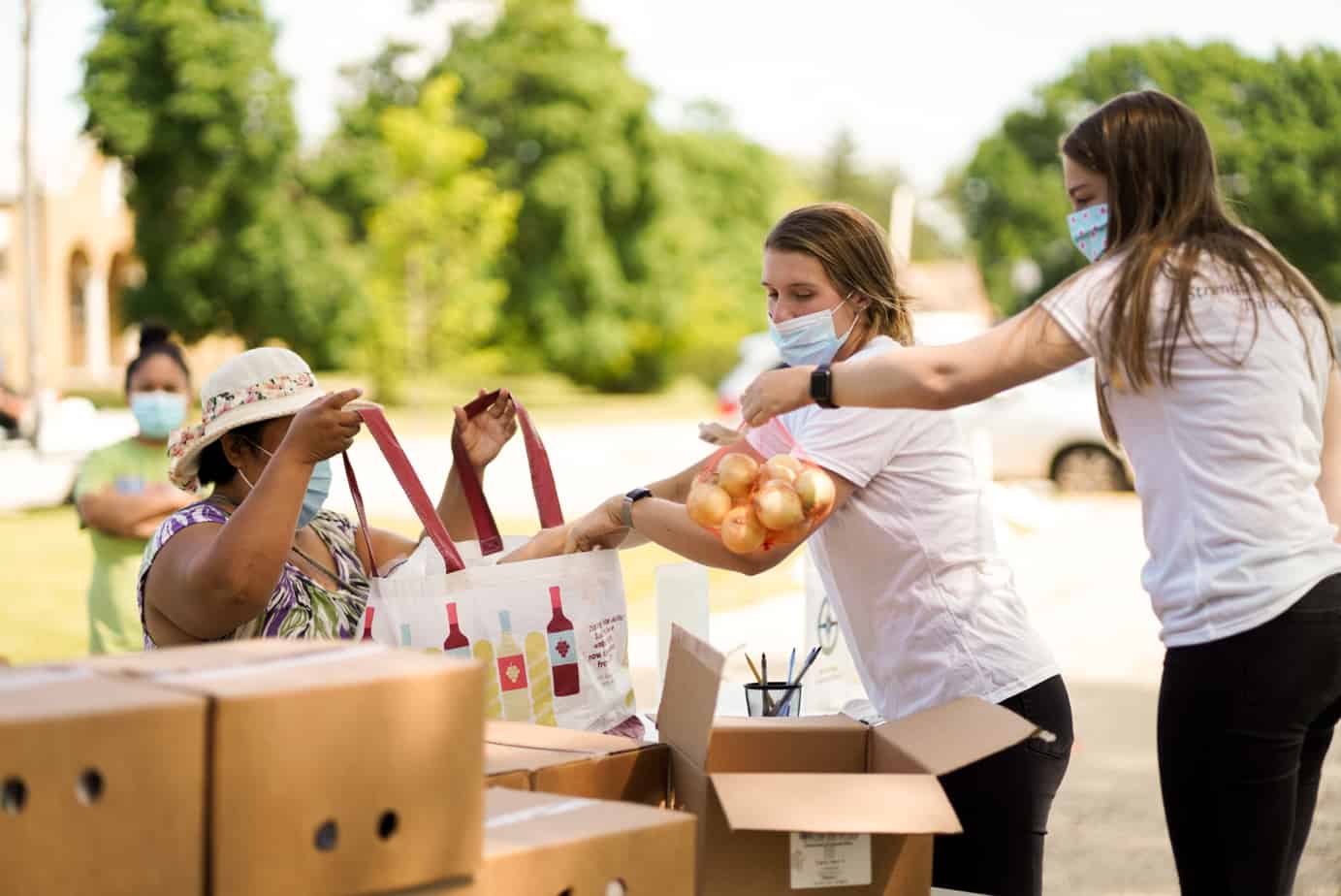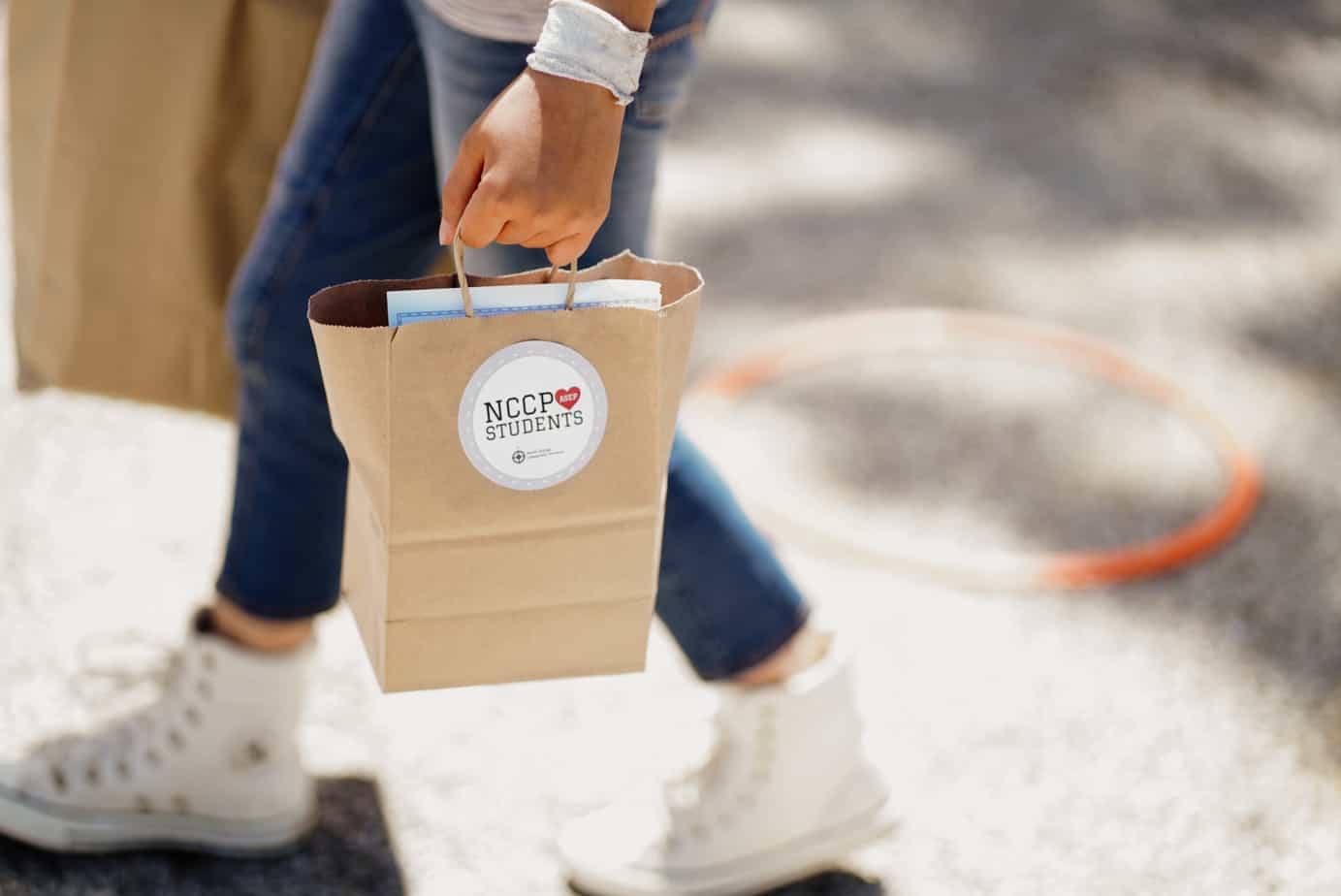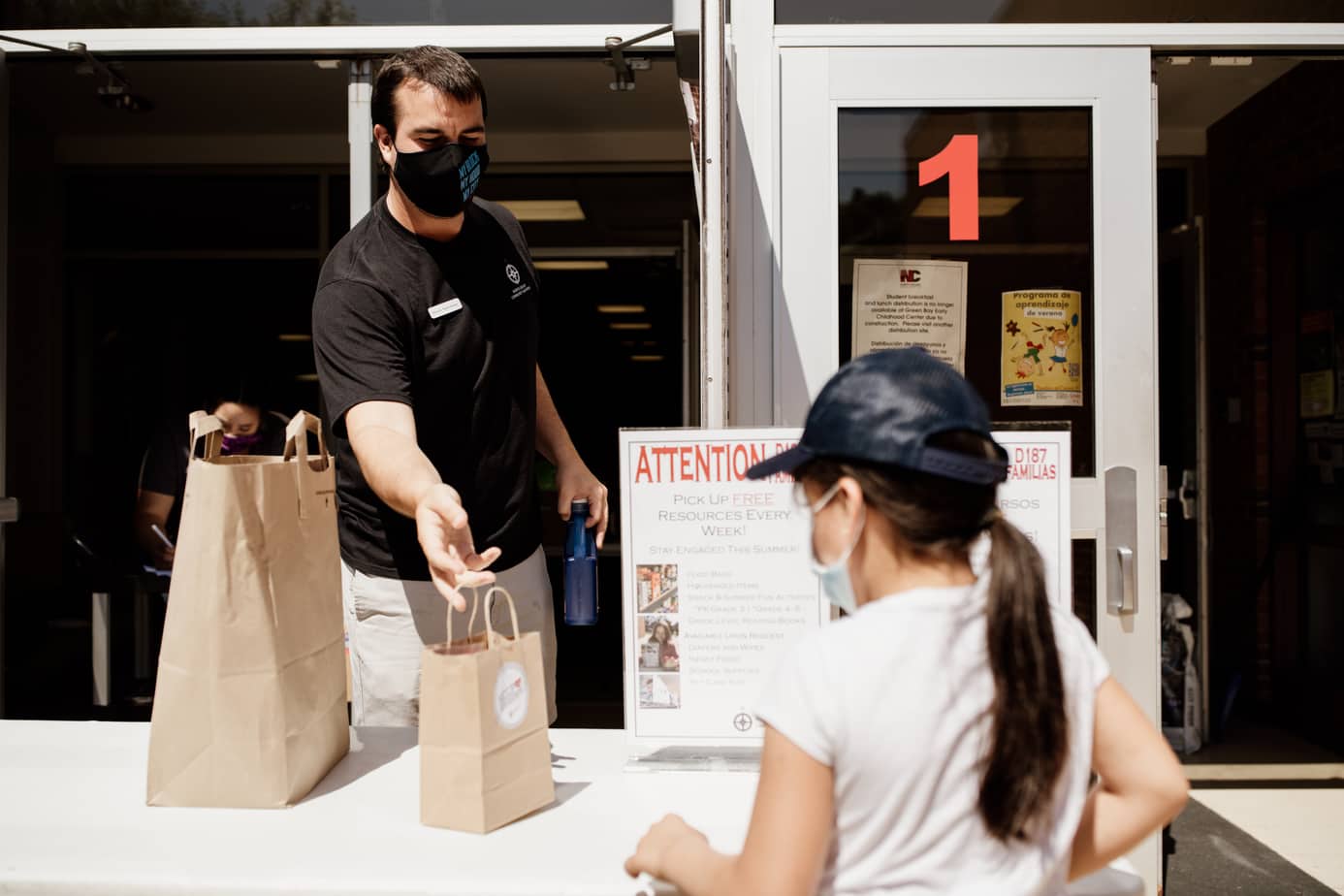 Our goal at NCCP is simple: to help ensure a high-quality education for every student in North Chicago by leveraging resources within and around the neighborhood. While schools in North Chicago contain classrooms, multi-purpose rooms, outdoor spaces, and dedicated educators, we know that those things are not enough to ensure high quality, equitable education for every student. It takes an entire community to provide the resources students need to excel.
"NCCP forms the foundation of our work to support the Whole Child in our schools. The Community School model, which NCCP has implemented, seeks to expand the focus of the school district to areas of a child's development that are apart from, but critical to, the child's academic development.  Most important in this effort are the caring and consistent relationships that NCCP staff form and maintain with students and parents.  We know that when parents and children have these caring relationships at school, we can do a better job of serving our students.  NCCP staff are in our schools every day, supporting students, parents and school staff."
John Price, Superintendent, CUSD 187
Over the past six years, NCCP has played an integral role in the coordination of local Week of Possibilities service projects in the schools of North Chicago. The Week of Possibilities is an annual initiative during which AbbVie mobilizes thousands of volunteers world-wide for a week of transformational service in communities where their employees live and work.


In both 2014 and 2016, NCCP was one of seven organizations selected as an Invest For Kids beneficiary from a pool of over 100 applicants. "We target smaller organizations where we believe our grant can have the highest impact. The operating budget for these organizations is typically $1-3 Million and, as such, IFK gifts materially influence the programs and number of children being served," says Invest for Kids.