Are you ready to make a difference in your local or neighboring community?

Whether as a volunteer, donor, partner, or employee, everyone can help move the needle on educational equity alongside North Chicago Community Partners.
Volunteer
Volunteers play an integral role in creating a climate where members of the school community feel supported, respected and engaged. Many of our team members and students build caring and empowering relationships with volunteers through the classroom, at family events, and at kit builds.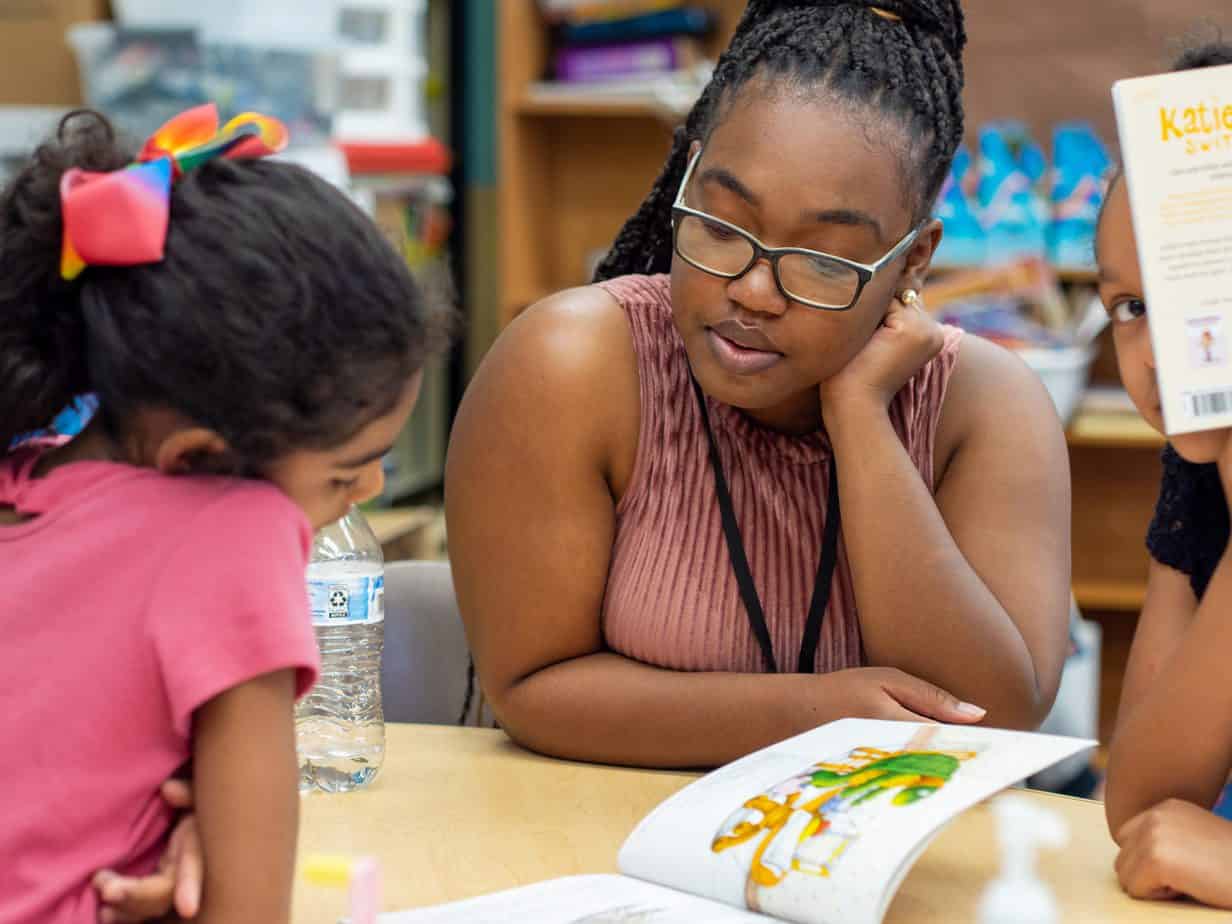 Volunteer Opportunities
Mentor and tutor children in grades K-8 in the after school program 
Be a role model for middle school students on Saturday mornings
Assemble kits for volunteers, students, and teachers in the office
Organize or distribute essential goods at our school-based food pantry
Show appreciation for educators by sponsoring a lunch or baking treats
Beautify school grounds and facilities, or help organize the NCCP office
Get involved with family events (currently on hold due to COVID-19)
"As a mentor and tutor in the After School Enrichment Program, I have been very impressed with the openness, acceptance of others, basic decency, work ethic, maturity, deep thinking, and goal-setting focus of the students I have had the privilege to support. I think that I have gained more from working with them than I have contributed."
15,890
Nearly 16,000 people have volunteered with NCCP since our founding in 2008.
$4,113,299
Volunteers have contributed over $4 million of value since our founding in 2008.
100%
In 2020, 100% of volunteers felt supported and valued by the NCCP team and were satisfied with their overall volunteer experience.
Partner
NCCP serves as a matchmaker, finding external resources to help meet the needs of the schools that we serve, and connecting organizations to opportunities to make a difference. Each year, over 45 organizations host programming, volunteer events, resource collections, and more. The community school model works because of dedicated support from a variety of nonprofit, educational, corporate, and faith-based organizations. We are grateful for our partners' time, talent, and treasure, and for their collaboration as we move the needle on educational equity together.
Partner Opportunities
Provide or collect essential goods or services
Fund innovative offerings for the community
Initiate a cultural, college, or corporate field trip
Assemble volunteer kits (when available)
Recruit individuals onto the volunteer team
Bring forth new ideas that we execute together!
"It is an absolute privilege to partner with NCCP. The team is incredibly helpful, responsive, and professional – making our distributions all the easier. We are beyond honored to partner with such an amazing organization and distribute our harvest and kitchen items to good homes across North Chicago. We appreciate the vital work that you do and for keeping us informed of our collective impact. We hope to expand our partnership." -Elawa Farm Foundation
A sample of some of our partners: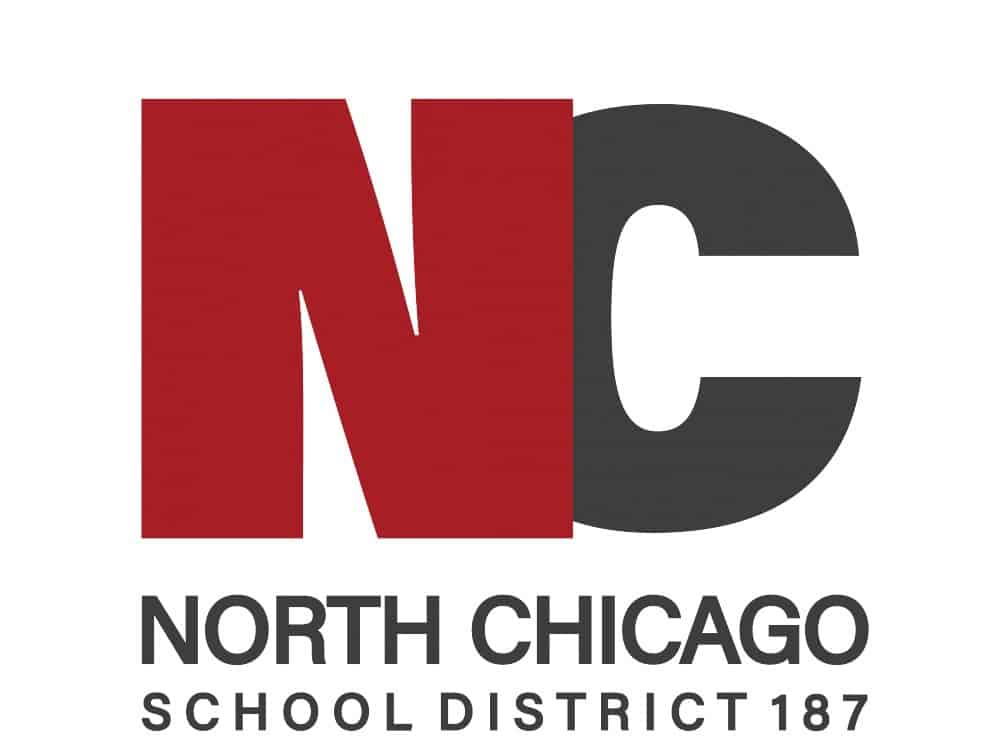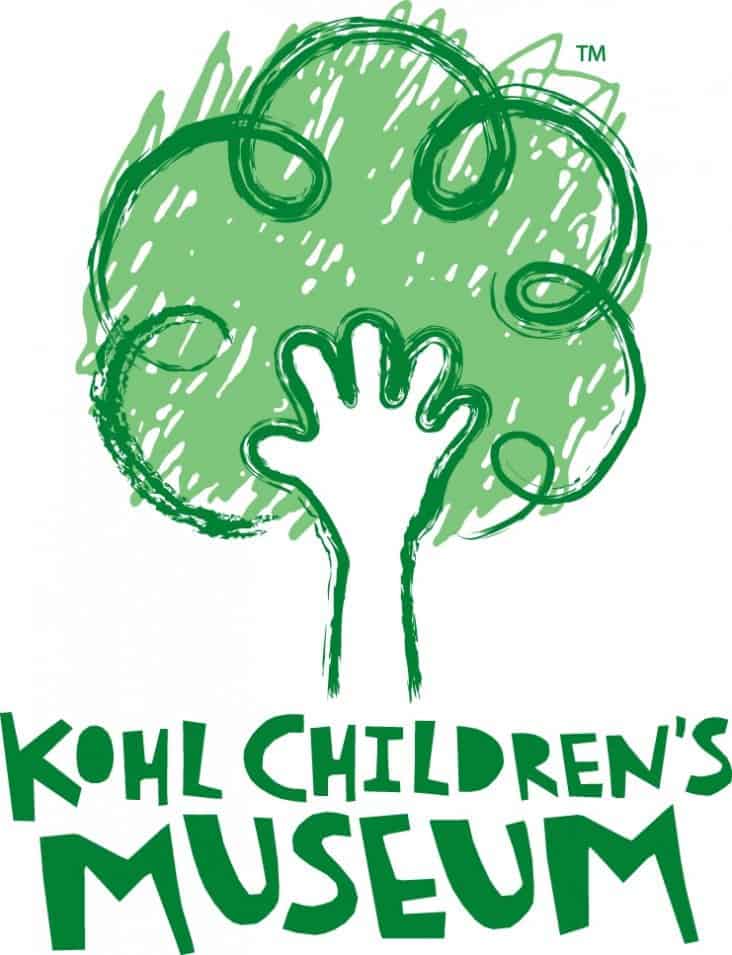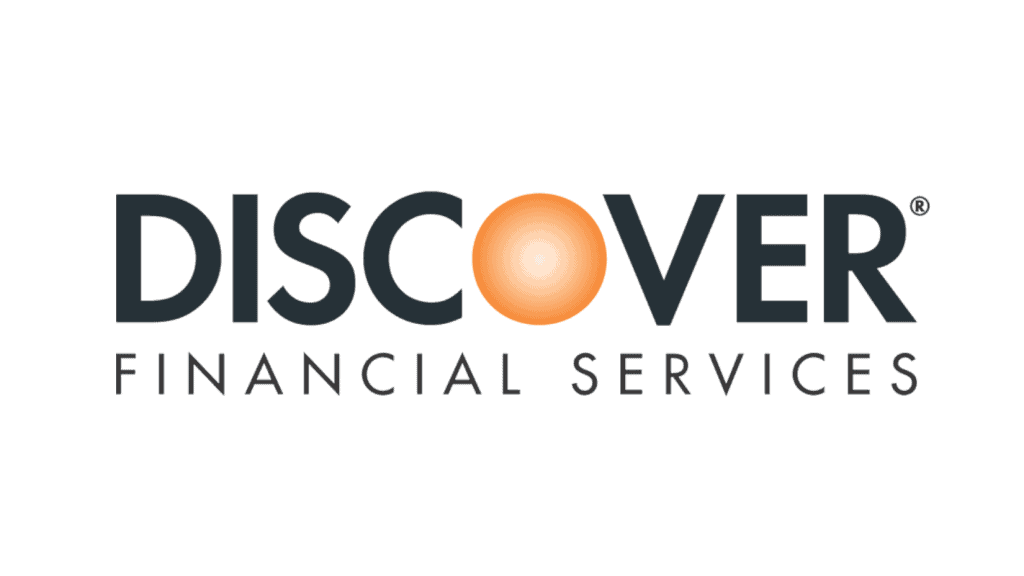 NCCP is actively hiring multiple full-time, in-person team members. To apply for a job or internship, email your resume and a brief statement of interest to careers@northchicagocommunitypartners.org. You can find details on our openings below:
Donate
The story of North Chicago Community Partners (NCCP) would not be complete without the individuals, foundations, and corporations that contribute valuable financial resources to support our mission.  We are grateful for generous investors and donors that make the work of NCCP possible. Join their ranks, or deepen your commitment today.