North Chicago Community Partners (NCCP) is moving boldly forward in the fight for educational equity

. Read on to learn more about who we are and our hope for the future.
Our Story
North Chicago Community Partners (NCCP) uses a holistic approach to bridge the opportunity gap and support children in North Chicago by leveraging resources from within and around the neighborhood. Since 2008, NCCP has provided an array of supports, from after school programming and family events to teacher care and annual physicals.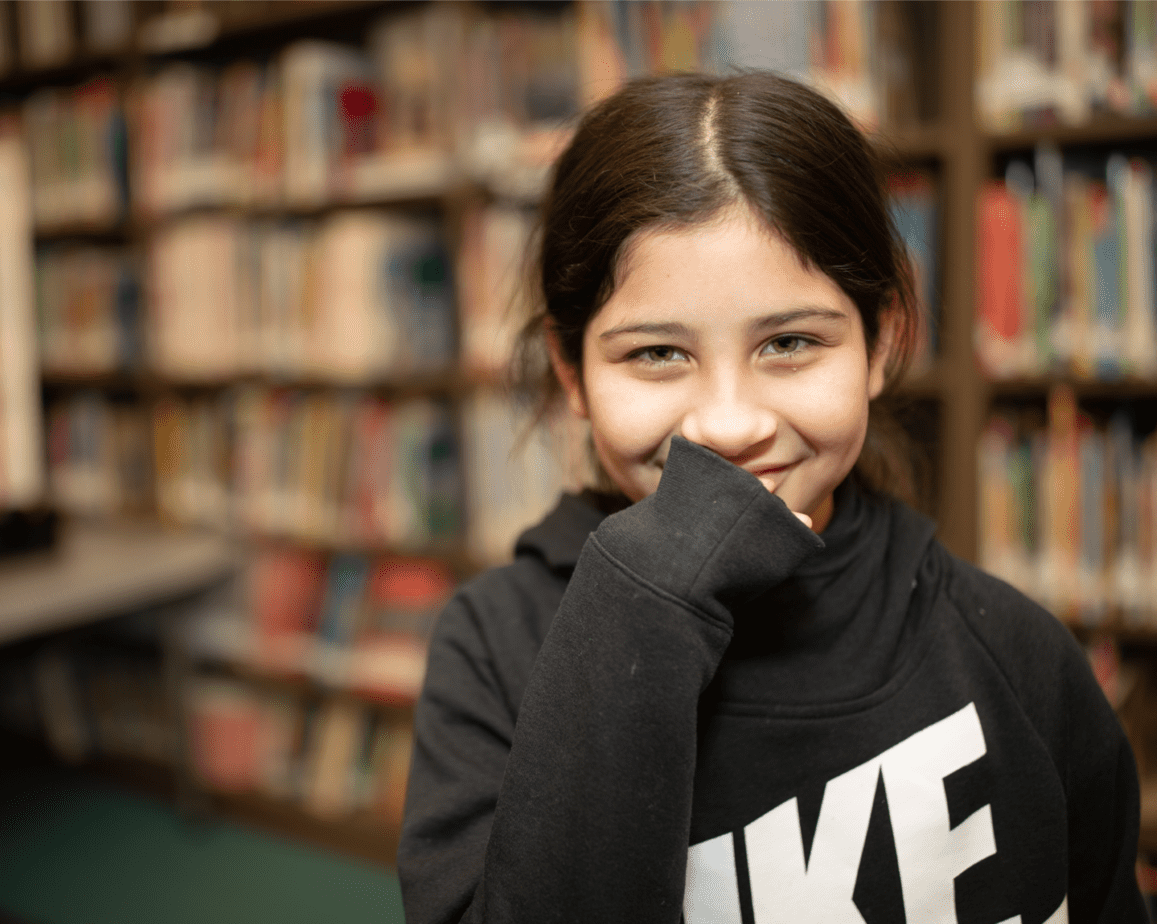 We know that all students deserve a chance to thrive, yet current models of education and social services do not adequately support low-income students and students of color. When communities and schools work together as one to address local needs, families become empowered, school culture is encouraging, and students are better prepared to learn and grow. Our vision is a country in which one's race or zip code no longer predicts their educational outcome, and where children from every neighborhood receive what they need to achieve their fullest potential.
History
NCCP was created in direct response to the lack of support for the challenges facing the children of the city of North Chicago, an under resourced community just miles from some of the country's wealthiest towns. In 2008, a principal gifted two women who dreamed of bringing resources into North Chicago Community Unit School District 187 with the chance to partner. Since then, NCCP has honed our implementation of the community school model and grown into a strategic partner of District 187 that consistently provides impactful programming. We leverage a team of 40+ staff members and pull resources from within and around the neighborhood.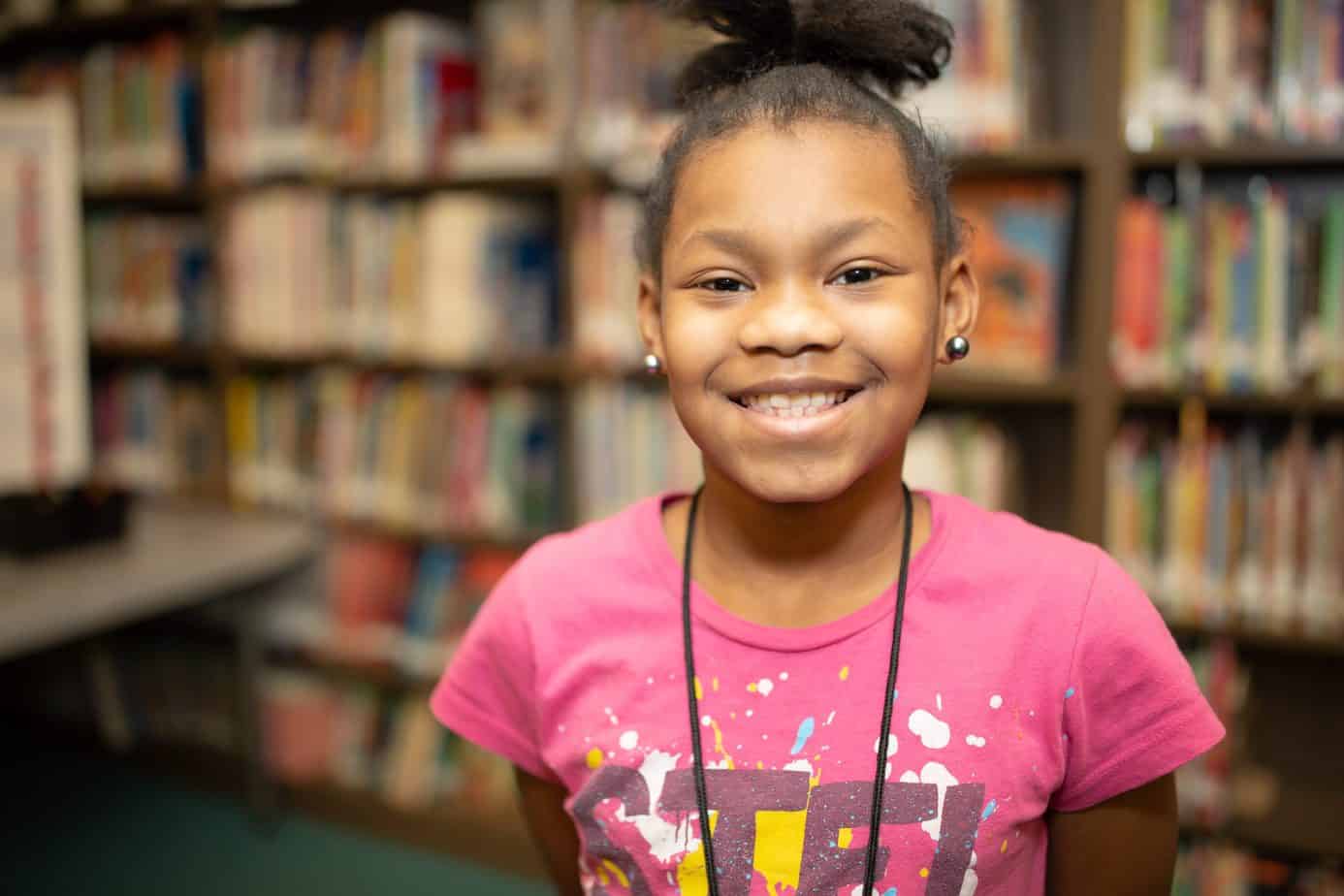 Facilitator. Coordinator. Matchmaker. Strategic Partner. North Chicago Community Partners wears a variety of hats as we walk alongside the public school district of North Chicago. Our model is a bottom-up, strengths-based approach to school improvement, with an emphasis on "whole child" care. We empower schools by connecting their needs and goals to relevant and high quality programing and partners. Ultimately, we strengthen communities by transforming schools into central resources hubs with our neighbors, for our neighbors.
This approach is a unique adaptation of the community school model. Traditional community school organizations match school needs to external partners. At NCCP, we also embed our staff and ongoing programs in the schools, leverage a large network of volunteers, and build private-public partnerships.
Pillars of a Community School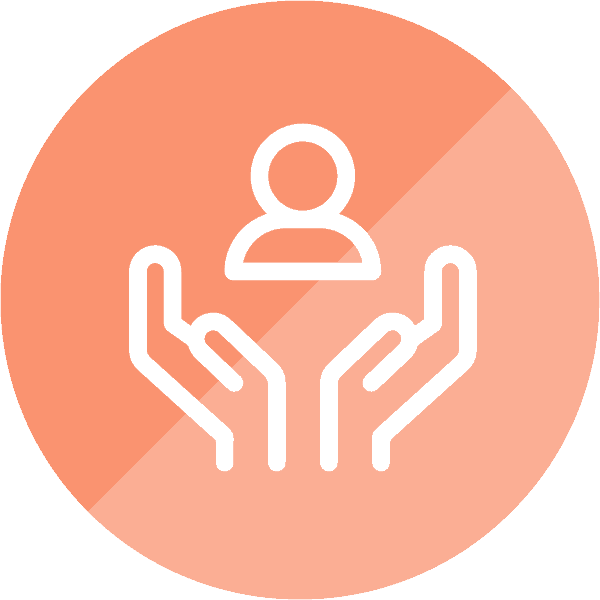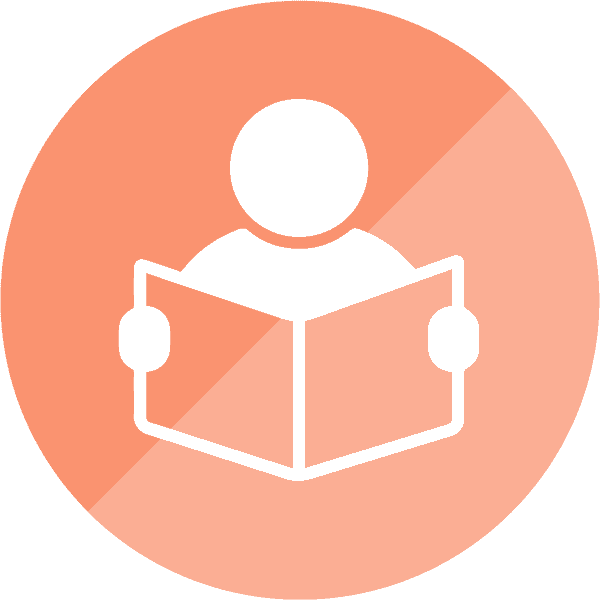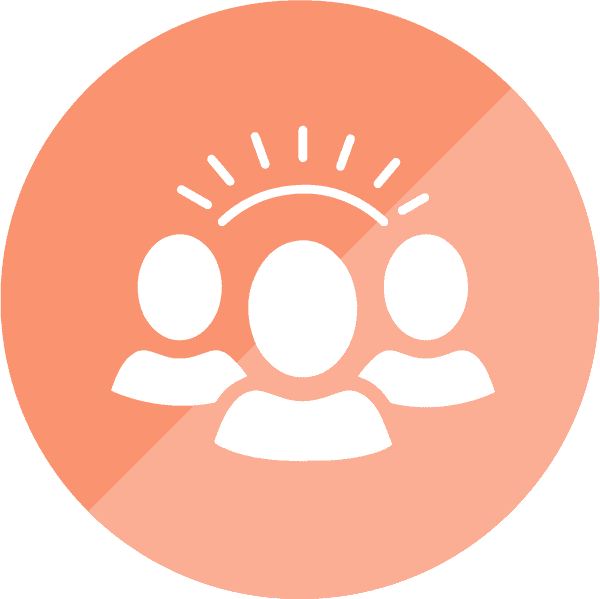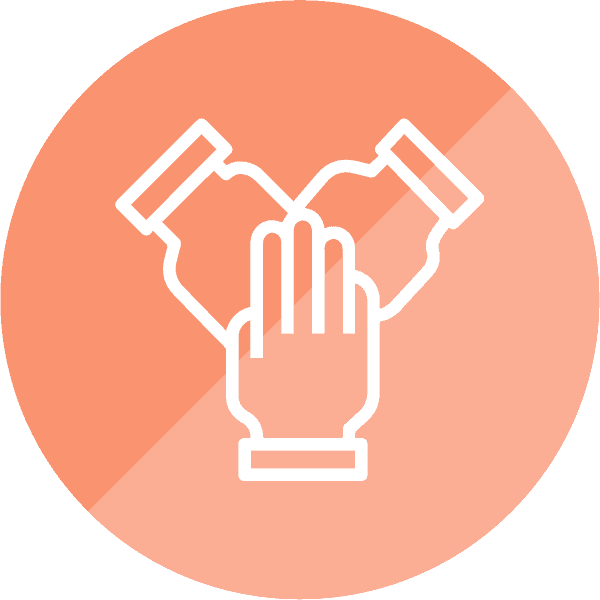 Our Staff
For many of our team members, this work is personal. 65% either grew up or currently reside in North Chicago, Waukegan, Zion Benton, Round Lake, or Park City, and 72% of our staff identify as people of color. The professional development of our employees, as well as our commitment to hiring and training a diverse workforce, remain our priorities. Passion and flexibility are qualities that unite all of us.