Want to make a difference in your local or neighboring community?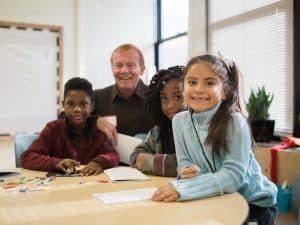 Join our team of volunteers and share your talents and passions by…Teaching a child to read, Painting a school, Mentoring a teen, Planting a community garden, Distributing food to hungry families And more!
There is a place for everyone at North Chicago Community Partners!
If you are interested in volunteering, email volunteers@northchicagocommunitypartners.org